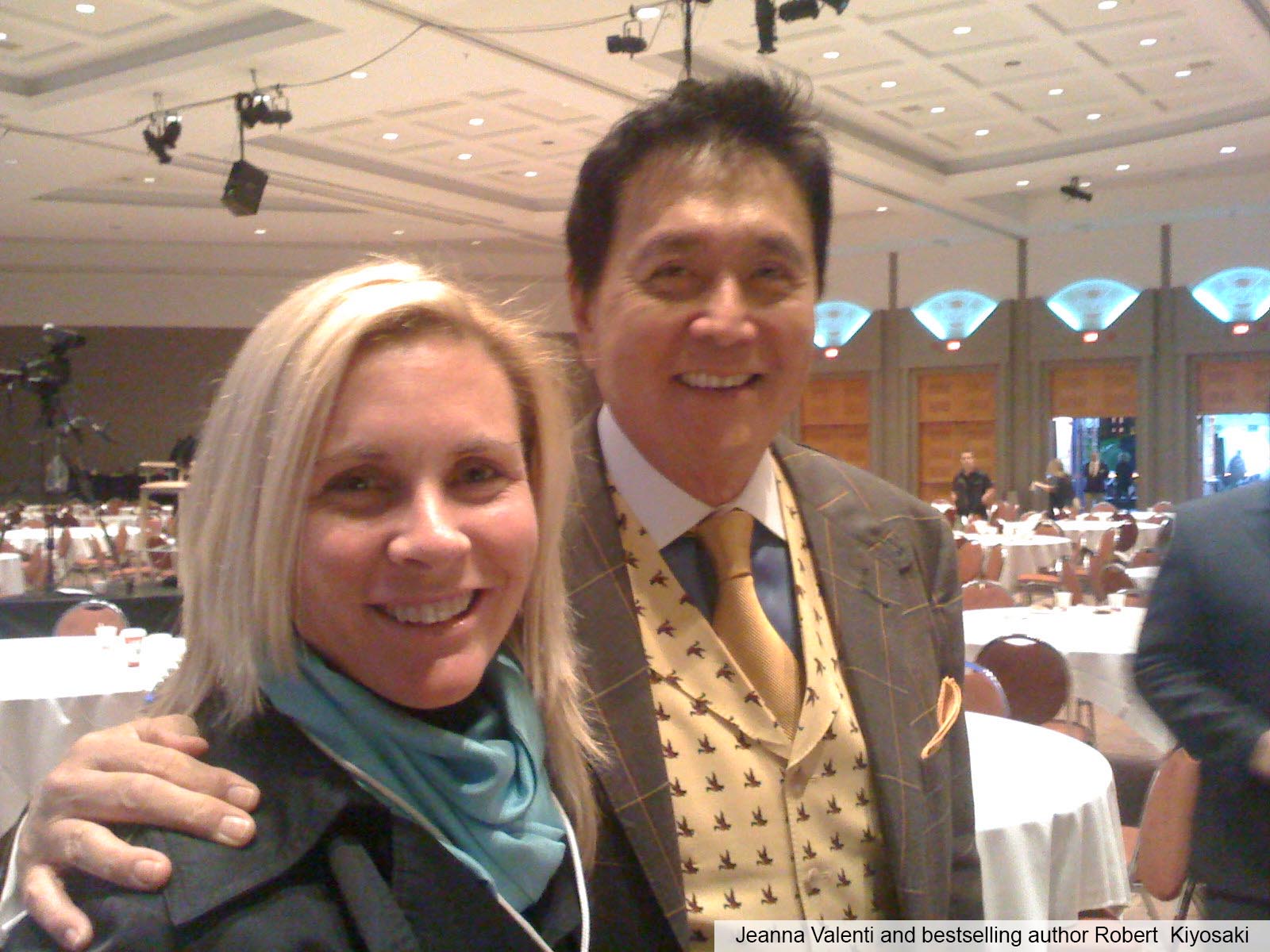 I've attended a few book marketing and public relations conferences throughout my twenty-seven-year career.  My favorite was an event held in San Diego that featured bestselling author and success coach, Jack Canfield, who is one of my favorite authors.
During the meeting, Jack shared with us a document titled, How to Market a Bestseller.  I've referred to this guide many times as I coach authors on how to successfully plan for and release a new book.  While there are numerous proven marketing and public relations strategies and tactics, here are my top seven recommendations.
1. Write a great book.
Create a powerful title and have someone professionally design a fabulous cover.  While these may sound like simple suggestions, and they are, I suggest that if you nail these three things, we will be able to market, publicize and sell your book (or product or service).  So many times, authors will send me their books, and we'll have to go back to the drawing board if their book cover design and internal layout does not look professional.  Invest the time and money early on to get these basic things right.  I have resources available if you need them.
2. Plan ahead.
I like to have, at the very least, six months to plan and implement a strategic book marketing and public relations campaign. During this time, we will create relevant messaging, a one-pager on the book, author bios and at least seven different story ideas, hooks and pitches for the book.
3. Write a compelling press release for the new book launch.
Make sure that the document gives a complete yet concise overview of the book and it's unique features and benefits. Include a quote from the author and short author bio as well as a short blurb about the publisher.  Make sure it is in proper AP style.  Distribute the release through a respected media database, online and through PR Newswire.
4. Submit the book to industry book reviewers including Publisher's Weekly, Kirkus and Library Journal.
Submit the book to hundreds of print and broadcast book editors and reviewers. These take time.  I like to send an ARC (advance reader copy) or galley, if available.  If not, submit a finished copy of the book, along with a press release, one-pager on the book and a handwritten note to the correct contact at the target publication or media outlet.  Many of these reviewers have stringent submission guidelines that must be followed to the letter.  The last book I launched, I spent about $600 in postage.
5. Coordinate an Amazon Spike Day campaign.
This involves having a database of colleagues, friends, family, industry associates, etc. all buying the book during the same week for the official publication date. Ask them to include a link to the book on their web sites, in their newsletters as well as in their various social media channels.
6. If the book is self-published, I like to make sure we have a reputable book distribution firm lined up.
If you're not with one of the big 5 publishers, you'll want to work with Ingram, Baker & Taylor or the National Book Network for distribution. One of my clients is planning to use Book Baby for distribution. A credible book distribution company may make the difference of getting the book in coveted locations such as Barnes & Noble and Costco.
7. Develop a Full Marketing Plan
Include Amazon keywords, Author Central, Amazon advertising, book signing events, social media promotions, Google ads and keywords for SEO (search engine optimization) as well as local, regional, national and international media coverage.  The media coverage is the differentiator that will elevate the author to thought leadership status creating him or her with an excellent brand with wide name recognition and exceptional brand awareness.