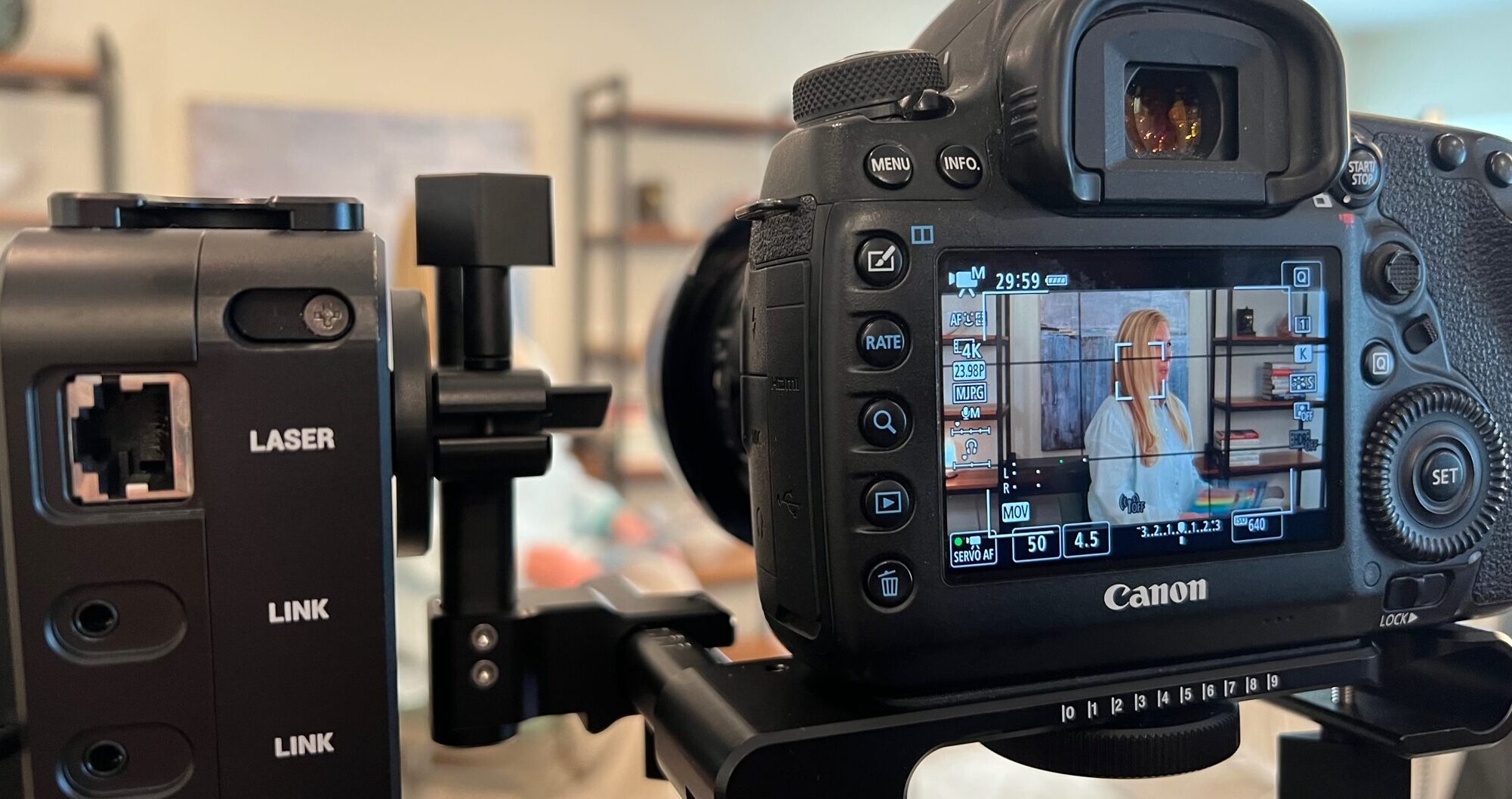 Posted on
September 20, 2023
The wait is finally over, and we are honored and grateful that Jeanna Valenti's new online course "The Yoga of Marketing" is now available for purchase on Udemy.com. Use the referral link below to view the course landing page and credit the author for any purchase made. Thank you for your support and interest thus far — namaste.
https://www.udemy.com/course/the-yoga-of-marketing/?referralCode=2D4AEC019BEA166820DE
We also have a chakra toning exercise on our YouTube channel, check it out here: https://www.youtube.com/@JeannaValenti
P.S. The Yoga of Marketing: Balancing Heart, Mind, and Spirit for Success is available for Pre-Order on The Yoga of Marketing website! Visit theyogaofmarketing.com and select 'Pre-Order' to get started, or simply click on the button below.