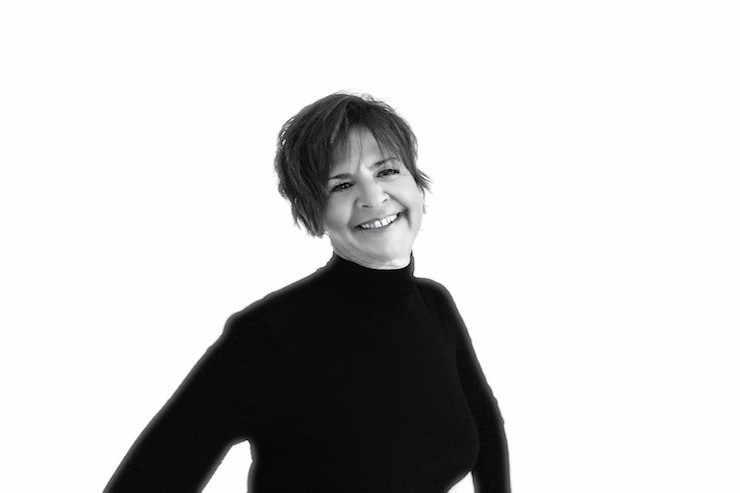 Us here at LightBox Media think our client Lynn Janson from Liv Realty is pretty fabulous, but don't take it from us, this week she was featured in Fabulous Arizona!
Did you know, that Lynn's first job was as a waitress a Ponderosa Steakhouse and that she's inspired by Ruth Bader Ginsburg for paving the way for many generations of women? Learn all about Lynn at the link to the full article.
Lynn Janson is a real estate broker in the metro Phoenix area who recently opened her own brokerage, LIV AZ REALTY. Service to others is first and foremost in the company's mission statement. Lynn volunteers her time and fundraises for several local grassroots charities and believes in the practice of being a global citizen. Learn more about Lynn Janson…

Fabulous Arizona

Learn all about Lynn Janson here.